Main content starts here, tab to start navigating
What To Expect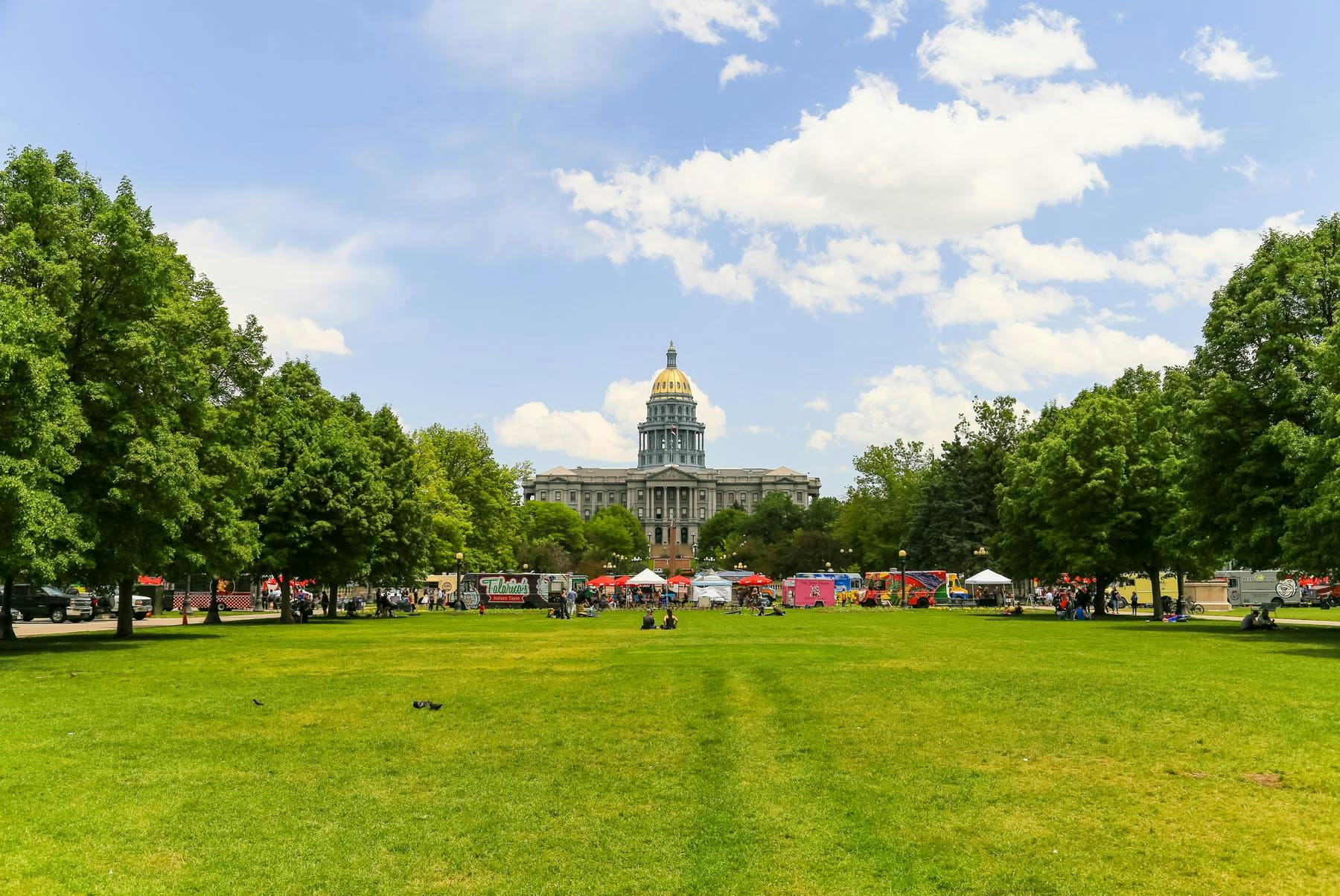 What Does It Cost To Hire A Food Truck?
The costs associated with hiring a food truck can vary depending on numerous variables. Here are a couple of guidelines when hiring a Food Truck in the Denver market.
1. Minimums
Every truck has a unique business model therefore pricing structures vary but you can expect a "Food Minimum" to be in place with any reputable food truck business for both public & private events.
Food Minimums can range from $1,000-$2000 dollars depending on the season and other variables. Minimums are set in place to not only insure you, the client, of their service at your event but also to protect the food truck owners from potentially losing thousands of dollars in food, labor and prep time. Food Minimums are in place to protect everyone involved and are mandatory with the most reputable food trucks in our marketplace.
2. Public Event Costs
The average meal from a highly rated & trustworthy food truck runs approximately $13-$16 including sales tax & gratuity. The culinary teams behind the food trucks in the Denver market are much more advanced than the $8-$10 lunch trucks from the past.
The product delivered from food trucks around the country rival that of Fast & Quick Service Restaurants such as Burger King & Qdoba where average meals cost approx. $9-$11 so you'll find most food trucks priced accordingly.
3. Private Event Costs
Hiring a reputable and highly professional food truck is critically important especially for private events. The average cost for hiring a food truck for a private event varies however you can expect an average of $17-$20 per person for a basic menu and upwards of $25-$30+ per person for a more advanced menu and setup. You can expect gratuity and sales tax to be included into your contract as well in most cases.
Example: Local Wedding (120 Guests) 3 Entrees + 2 Appetizers + 2 Sides + 3 Staff Price Range $3,000 - $4000
We advise doing your research with each business to make sure they can execute your vision before hiring them. Every food truck business is run differently and you want to make sure they provide the atmosphere, menu and staffing to successfully cater your event.
What is a Food Truck Minimum?
A food truck minimum is an agreement between an event host and a food truck that the truck will make at least a certain amount of money while on-site. Should the food truck fall under that amount, the event host will compensate the difference. Minimums range from $750 - $1,500 depending on the event.
Do Food Trucks Cater Weddings, Private Parties or Corporate Events?
All of the trucks in our network offer catering services in a variety of settings. In addition, some trucks are equipped to offer catering services without the food truck. All of our truckers are seasoned veterans in the industry and can tailor services to best meet your needs.
If you are interested in learning more please submit an inquiry via the Book A Truck link.
How Far In Advance Should I Book A Food Truck
Food Trucks in the Front Range generally book a month or two out depending on their business model. We suggest submitting booking requests 2-3 months out from the event but we also understand that is not always plausible.
The trucks in our network are forwarded inquiries within 48 -72 hrs of submission and they will contact you based on availability.
WTFT also offers event planning services and has successfully planned dozens of large scale events using a variety of trucks. We will work with you directly and coordinate all logistics on our end for a seamless event.
Are Licenses Required To Have Food Trucks?
Generally speaking, NO especially on private property. Most of our trucks are dual licensed which covers all of Colorado. We are also fully insured per state regulations.
If you are planning a large private event at a public venue and have questions please contact us and we can go over the rules & regulations.
Here is a link to the guidelines currently in place for food trucks in the City and County of Denver. Any permits required will be an additional charge. Denver License Details