Main content starts here, tab to start navigating
Food Truck Catering
Hire gourmet food trucks for your next event with the click of a button.
Book a truck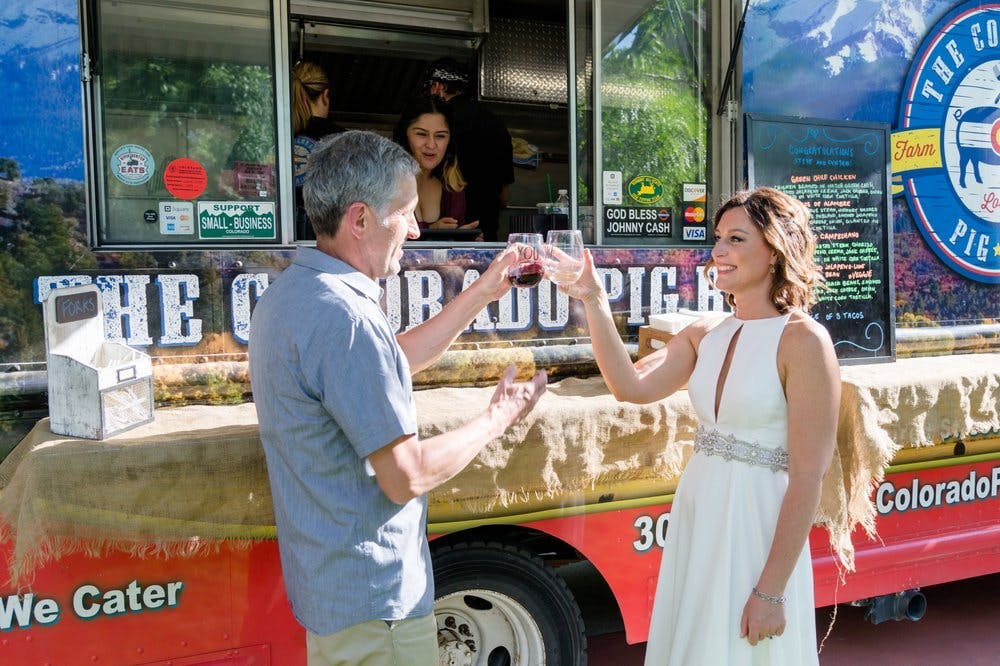 Save Time
Compare Denver's top food trucks in one place!
Make Everyone Happy
Choose from dozens of delicious cuisine options and let guests customize individual orders during your event. No matter the dietary requirements, every tastebud will be satisfied.
Sit Back and Relax
Book your event with confidence knowing we have established relationships with the food trucks. We hold all funds until after your event, so we can guarantee you'll get fantastic service every time.